Want to make website for your company?
Now a days almost every company have a website. A website is very important to increase business world wide. Easily any one from any where can get your information over internet if you have a website. Only at
taka 1,500 BDT
we can provide you website with wordpress platform. You can add unlimited page and post from your website and you can maintain easily. We also provide you domain and hosting only at
taka 1200 BDT
.
Are you want to increase alexa rank? Onpage and of page seo per month only at 1200 BDT to 76,000 BDT. As your budget we can rank your website world wide. BDT 500 taka only to send 20,000 email from professional email marketing server.
I will give you web hosting solution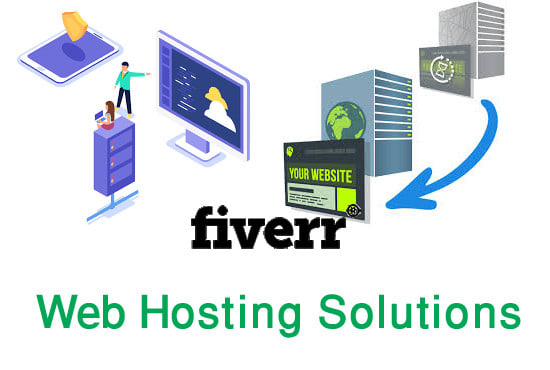 Why you order this GIG?
Is your website going to down because of web hosting?
Is your website not ranking because of cheap quality hosting?
Need Alexa rank by host Good quality web hosting?
Don't know how to transfer database ?
Looking for safe and trusted hosting?
Do not want your website in Blacklisted?
Want your website running 24 hour?
Need your data safe from Hacker?
Why we best?
We have INTEL ® XEON™ Processor, We have 8 CORE, We have 12 GB memory, We have 99.9% network uptime, We have fully managed server,We have Free SSL...
Why DirectAdmin?
DirectAdmin is one of the leading web hosting control panel solutions for Linux platforms. It is the easiest to use web hosting control panel. DirectAdmin makes it easy to manage your web site and email accounts. The Softaculous Auto-installer gives you the power to instantly install over 400 software application scripts for your web hosting account. We use the DirectAdmin control panel installed on high-performance Linux servers for all nodes in our reseller cluster offering a simple, intuitive, web-based interface to perform common tasks such as email address management, creating databases and more.